One of the Largest Studies in Adults 75 Years or Older
PREVENTABLE is one of the largest research studies in older adults. The purpose is to learn if taking a statin could help older adults live well for longer by preventing dementia, disability, or heart disease. A statin is a commonly used drug to lower cholesterol.
Understanding how to PREVENT dementia in Older Adults
Watch this video to learn more about PREVENTABLE and how you can be a research hero for dementia prevention.
Understanding how to PREVENT dementia in Older Adults (English)
Watch this short video (3 mins)
Comprendiendo cómo PREVENIR la demencia en adultos mayores (Español)
Mira este breve video (3 mins)
Hear from Older Adults about PREVENTABLE
Study participant advisors share why they are excited about PREVENTABLE and why they think this study is important for older adults.
Cognitive and Physical Function
Learn more about the cognitive and physical function tests used in PREVENTABLE. Information from these assessments show researchers how the brain is working without having to do fancy, expensive tests such as an MRI or a CAT scan.
Where is PREVENTABLE ?
Researchers and doctors at 100 health systems across the United States are participating in the PREVENTABLE study.
The health systems include the Veterans Affairs and institutions that are part of PCORnet®, The National Patient-Centered Clinical Research Network.
Check the STUDY LOCATIONS menu item above to see a detailed list of health systems that are participating in PREVENTABLE. You can speak with your clinician about PREVENTABLE.
How is PREVENTABLE Different?
PREVENTABLE is considered a pragmatic study. Pragmatic studies make participating in research easy by using new methods to connect researchers with participants where they live and on their schedule. Pragmatic studies also test if a drug has the expected effects rather than how it works.
Pragmatic studies like PREVENTABLE are particularly ideal for older adults. We will follow study participants by reviewing their health records and through a phone call or a home visit. We will also mail study drug directly to a participant's home.
Quotes about PREVENTABLE
Could taking a statin help older adults prevent dementia? The PREVENTABLE Study aims to find out.
Alva Owens
PREVENTABLE Patient Advisor
Pittsburgh, Pennsylvania
We're trying to find out something that's important to older adults and that is why we're doing this study.
Jesse Massey
PREVENTABLE Patient Advisor
Charlotte, NC
By taking part in PREVENTABLE, patients, clinicians, and researchers are stepping up to advance senior health.
Linda Lemoine Bordelon
PREVENTABLE Patient Advisor
New Orleans, LA
In PREVENTABLE seniors are helping seniors.
Robert "Bob" Brashears
PREVENTABLE Patient Advisor
Harrisburg, Arkansas
The information gained from PREVENTABLE will help to improve the quality of life for older adults.
John Wing
PREVENTABLE Patient Advisor
Marshfield, Wisconsin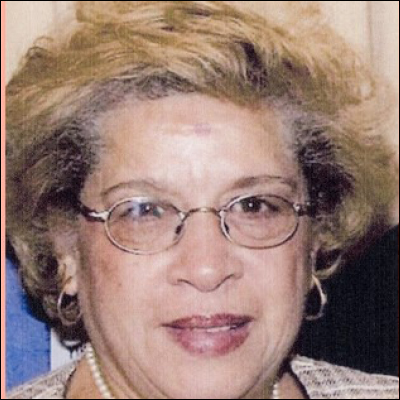 Miriam "Mimi" Gonzalez
PREVENTABLE Patient Advisor
Long Island City, New York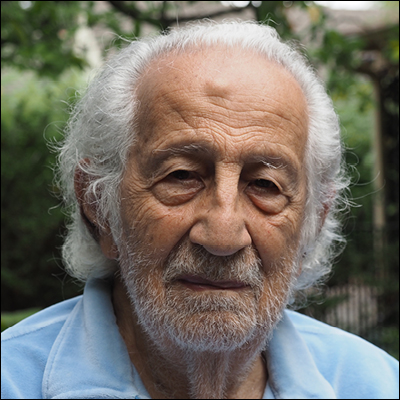 Studies aren't often focused on older adults, but PREVENTABLE looks specifically at people over 75.
Murray Heimberg
PREVENTABLE Patient Advisor
Memphis, Tennessee
It's possible that PREVENTABLE will help us find out if the use of statins can help improve health as we age.
Shirley Bloodworth
PREVENTABLE Patient Advisor
Gainesville, Florida
I appreciate that PREVENTABLE is looking at a commonly prescribed drug to see if could benefit seniors.
Minnie Jefferson
PREVENTABLE Patient Advisor
Chicago, Illinois
Previous
Next
Research Sponsor
The National Institute on Aging (www.nia.nih.gov) is an institute of the NIH, a U.S. Federal Government agency that provides accurate, up-to-date information about aspects of aging research, information about clinical trials, educational materials and resources about aging for the general public, and information for researchers and health professionals.